Hunan and Guangdong jointly lead the way in innovation
Guangzhou Icesource Co., Ltd cooperated with Central South University of Forestry and Technology to build a new platform for industry-university-research cooperation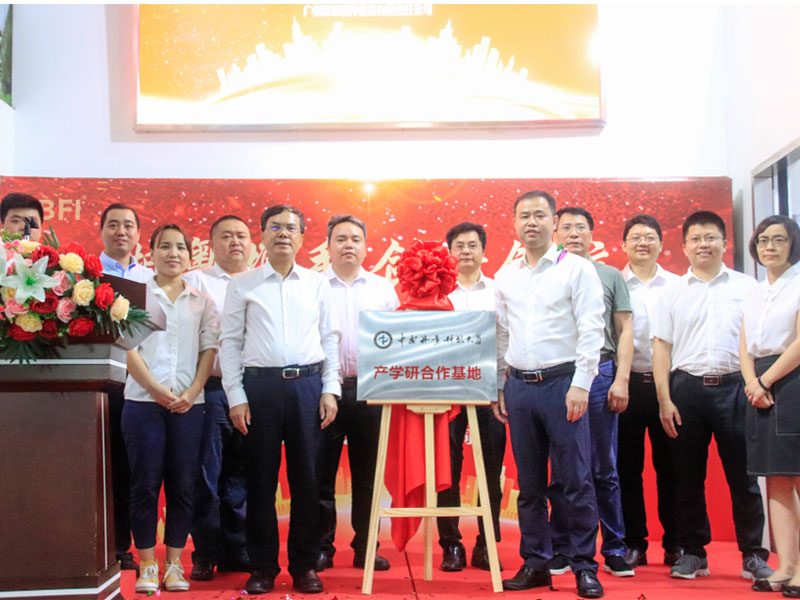 On June 5, 2020, Guangzhou Icesource Co., Ltd and Central South University of Forestry and Technology successfully signed the university-industry, university-research cooperation agreement and held the opening ceremony in Guangzhou Icesource. This signing activity is of far-reaching significance, which not only promote the improvement of products and technologies of enterprises to the greatest extent, but also gives full play to the functions of talents training, scientific research and serving the society in universities.
This cooperation was conducted by Wang hanqing, Party of Secretary of Central South University of Forestry and Technology. Accompanied by Mr. Yang Hongbo, President of the company, the delegation visited the workshop of Icesource refrigeration and ice making equipment. And experienced the production technology of high-end pure ice on site.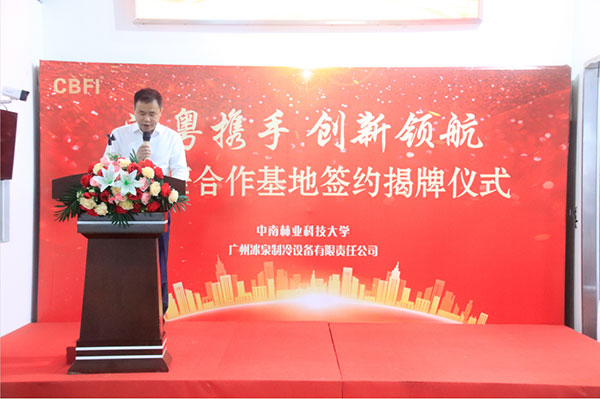 Then, the collaboration between the two sides have cooperation projects, in order to Hunan and Guangdong jointly lead the way in innovation as the theme meeting, Mr. Yang hongbo introduced the company's effort and investment on scientific research an innovation, and over the years adhere to the practice of achievement customers, create value business philosophy, has achieved a very high market recognition, the industry-university institute cooperation will promote the company's product structure upgrade, enhance core competitiveness, to Guangzhou Icesource the fountain of the technical level of ascension and enterprise sustainable development is of far-reaching significance.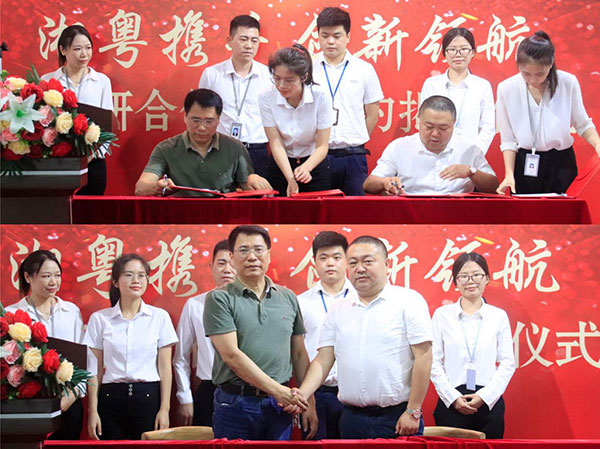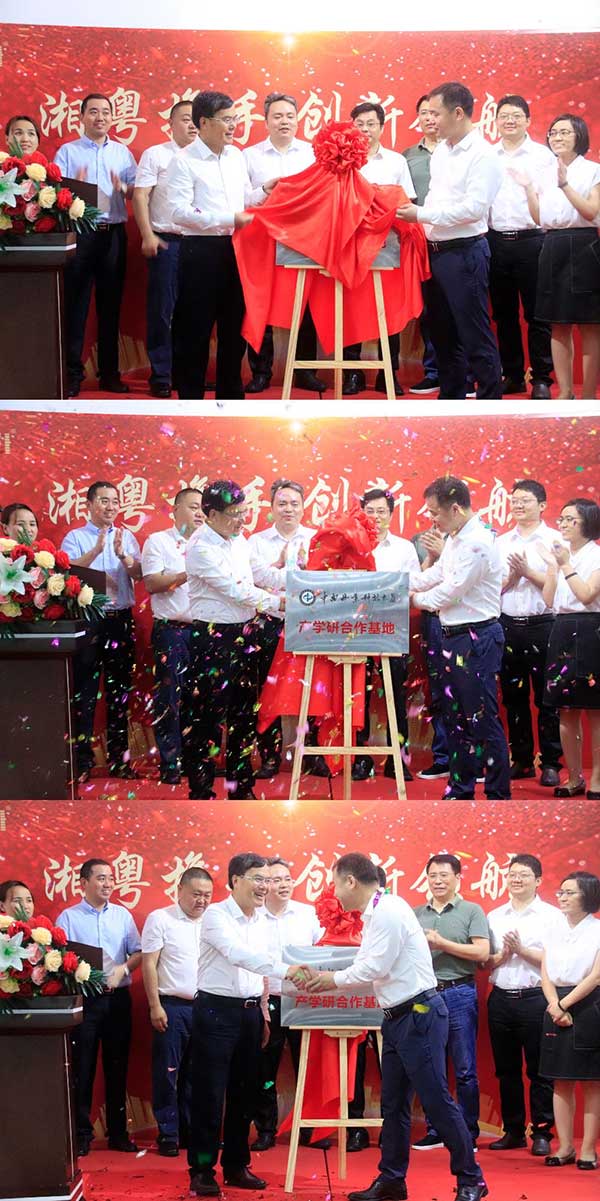 At the meeting, the two sides signed an agreement on industry-university-research cooperation an held the opening ceremony of the industry-university-research cooperation base.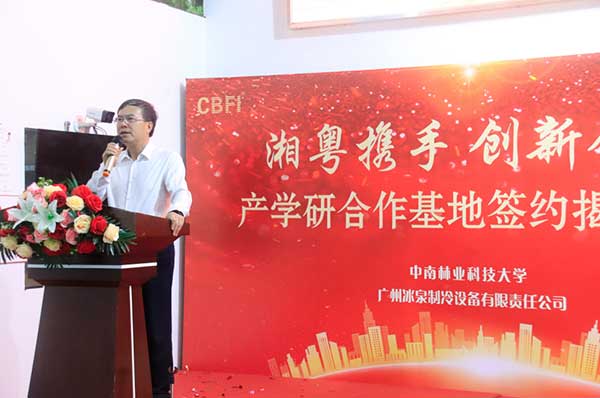 Finally, secretary Wang hanqing delivered an important speech, the icesource fountain people's spirit and study spirit made highly, believe that through the industry-university-institute cooperation projects, can give full play to the scientific research resources and talent advantages, mass organization Central South University of Forestry and Technology has greatly promote the effective transformation of scientific research in Guangzhou Icesource spring, for the output of the two sides together to deepen technology, common factors: build the new platform integration.

The successful holding of the signing laid a solid foundation for the further multi-level, multi-form and multi-field cooperation between the university and the enterprise, realized the organic combination and optimal allocation of the university-industry, university-industry and research resources, and provided a new opportunity for the joint cultivation of talents needed by economic and social development.